Hutts Health & Happiness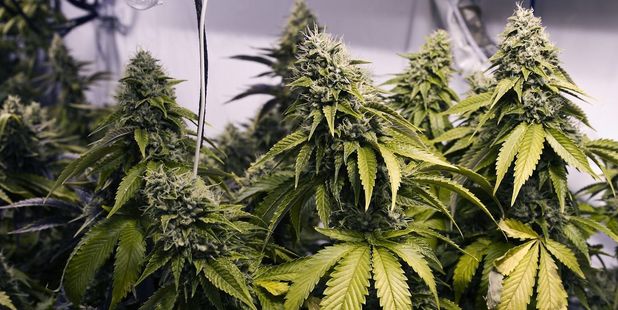 Middlemore Hospital will receive cannabis products from medical marijuana company Tilray, it was revealed today.
The Canadian company, which describes itself as a global leader in medical cannabis research and production, released a statement saying it had received necessary approvals in Canada and New Zealand to export medical cannabis to this country.
The Ministry of Health told the Herald that Peter Dunne approved an application from a specialist to import and prescribe the product for a patient. They said the approval was made prior to the February 8 announcement which delegated decision making for cannabis-based products to the Ministry of Health.
Tilray would supply Middlemore Hospital in south Auckland with medical cannabis oil containing tetrahydrocannabinol (THC) and cannabidiol (CBD).
"We are proud to be able to offer…
View original post 84 more words